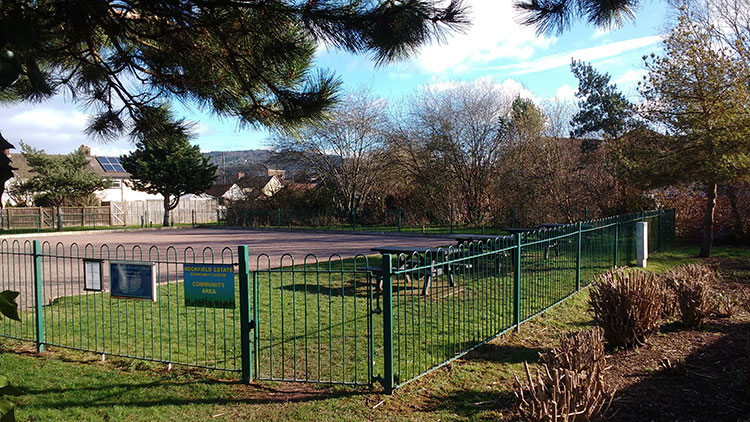 Monmouthshire County Council own the Community Centre building which is leased to Rockfield Park Community Centre, a CIO (an Incorporated Organisation with a charitable status) who are responsible for the running of the building.
Rockfield Park Community Centre is run by four trustees:  Stuart Gray, Nicky Jameson, Suzy Mills and Hannah Lineham.
The Community Centre comprises the building, the gardens at the front, the allotment to the rear and picnic area to the side of the building.
The Community Centre is a hive of activity and is enjoyed by local residents for regular and ad hoc bookings from fitness classes and weight loss groups to church groups and children's parties.
To enquire about booking Rockfield Park Community Centre for Children's parties on weekends visit our contact page.